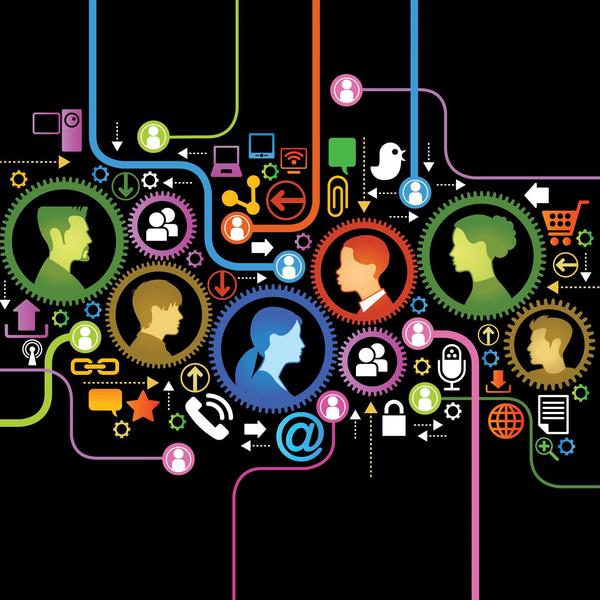 Anything you publish Online needs to be accessible to anyone with a disability. Its the Law.
The Americans with Disability Act 1990, requires businesses to make accommodations for people with disabilities in ALL their web content.
THIS APPLIES TO ALL ONLINE CONTENT
Confused about all this?
Having your Site Accessible means these things:
Its The Law, therefore no fines
Your Business is more Inclusive
Peace Of Mind
Google loves accessible sites, Higher Rankings, therefore
More Free Traffic to your Site!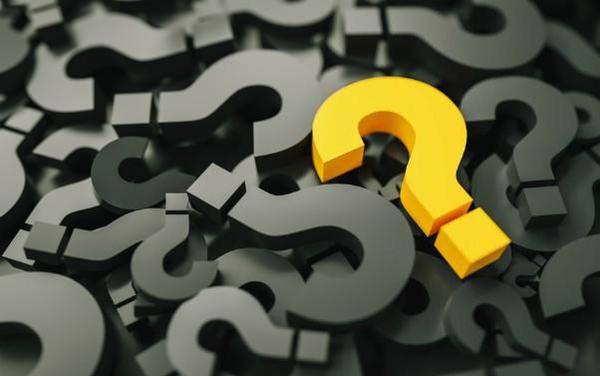 Please Register your Interest here
We Will Sent your a Free Site Audit ( Worth $197 )
Your Online Content needs to be Accessible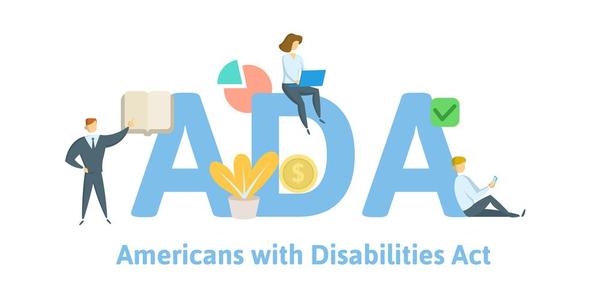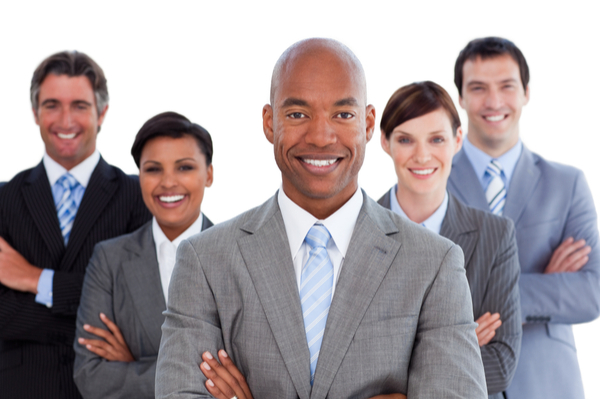 We can Help your Business
Auxilium Media ( NI ) was created to help Businesses and Individuals stay within the Law with their online property. With the recent changes in Europe with GDPR ( General Data Protection regulation ), and ADA ( Americans with Disability Act ) in The United States, its now The Law to be compliant. WE are here to help that happen for you, saving you from substantial fines and Legal fees, and all the stress that comes with it.
Having ADA Compliance means you have more time to work in your Business, safe in the knowledge that you are within the Law.